Having skin where I don't need to wear makeup was the ultimate dream since I was twelve. I have dealt with acne from my teen years and as a woman in her thirties, I am tackling skin care on two fronts—acne and aging.
Over the years, I have developed confidence in my beauty, and it has been great finding products that work on the exterior, while I work internally. These are the products that have done wonders for me without breaking the bank.
Daytime regimen
Cleansers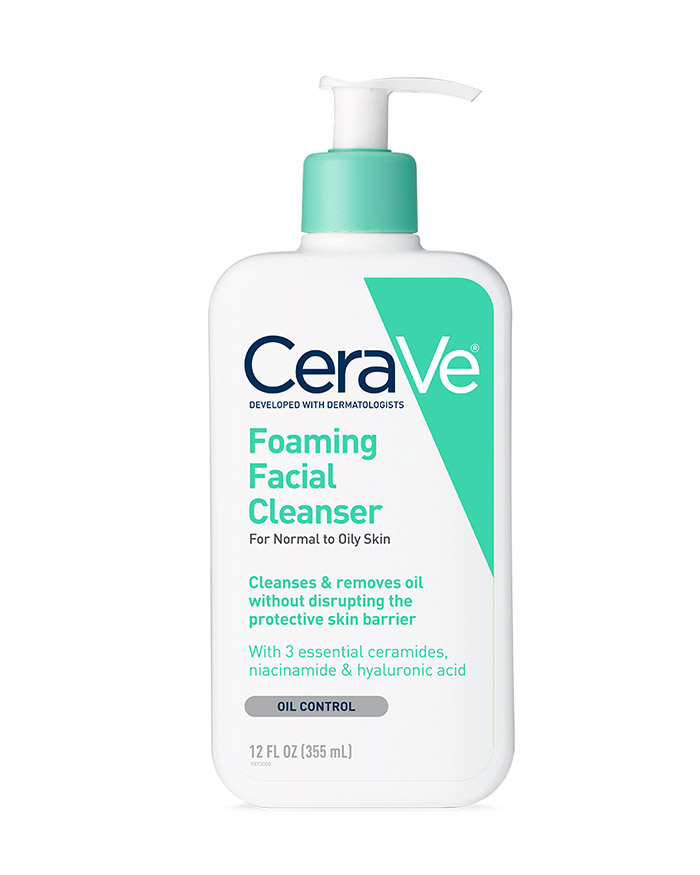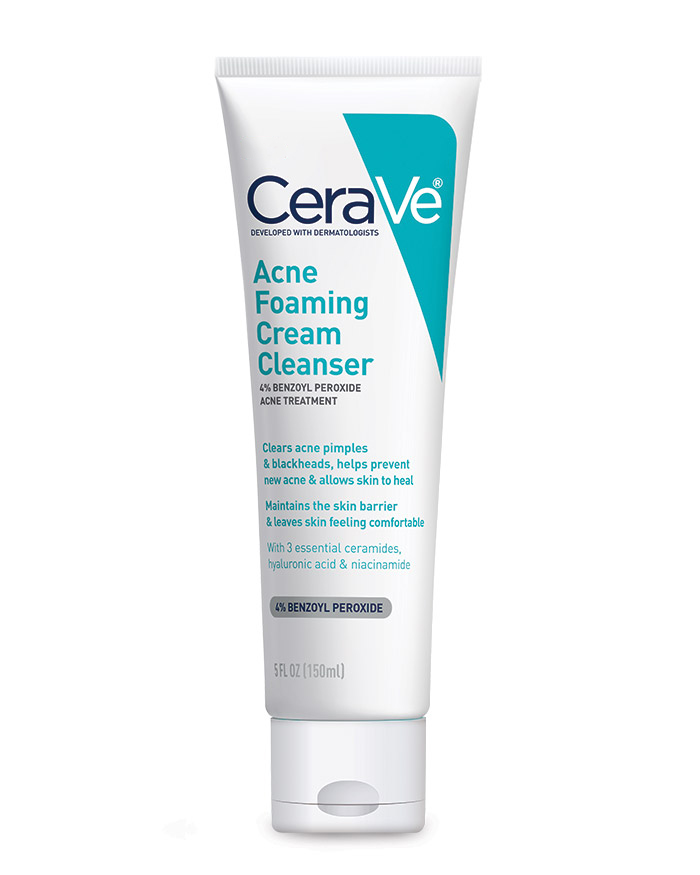 For someone like myself who has been dealing with acne since I was twelve years old, I have been through a lot of skin care products. With that said, I still can't decide which of these washes are the best, so I use them all. I alternate, depending on what my skin needs that day or week, and how much hydration that my skin needs. They all provide the right amount of hydration. All three of these products are excellent.
Tip: When washing, I alternate between use of my hands, or a washcloth. I know there are lots of products on the market for applying cleanser, but I go with using a cotton washcloth in a gentle circular motion. Rinse and dry in between use.
Toner
You can't beat Trader Joe's Rose Water Facial. This toner is great on cost and it gets the job done. It contains real Damask rose water and Damask rose oil (to bedew and moisturize), witch hazel (to balance and tone), and a bit of Quillaja saponaria (soapbark) extract (to soften and condition). I love this product.
Serums
Hyaluronic acid and vitamin C complement each other, because they protect, hydrate and help in repairing aging skin. The Ordinary Hyaluronic Acid 2% and Sephora Collection: Ultra Glow Serum together help my skin look more supple and more youthful. The results are astounding and show change within days of use. Niamicide can be called the liquid gold of skin care. It is a water based vitamin and mineral that has a brightening effect. The Odinary Niamicide 10% + Zinc 1% is an excellent product. It conflicts with vitamin C, so on the days you use niamicide, ditch the vitamin C and just use hyaluronic acid.
Moisturizer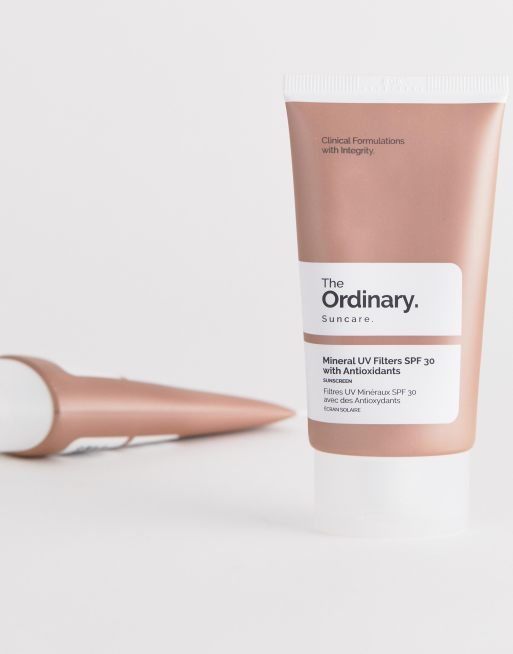 For UV protection and a great primer for makeup, I turn to The Ordinary: Mineral UV Filters SPF 30. It does the job of protecting my acne prone skin while providing my skin with amazing antioxidants.
Nighttime
For nightime, I follow my cleanse and toner routine above and add The Ordinary Granactive Retinoid 2% Emulsion or in Squalene. This water-free solution contains a 2% concentration of an advanced retinoid active complex called Granactive Retinoid. They are excellent for ant-aging. The emulsion is great for colder months, because it provides the hydration, while the squalene is more lightweight and great for hotter months.
Moisturizer
This lightweight moisturizer is excellent for night time use and daytime. It's the final touch providing non-greasy hydration. It don't always use it on the granactive retinoid in emulsion, since it is so rich, but you can if you feel you need extra moisture. I literally glow when I am done with this routine and there is a noticeable difference in my skin.
I hope this can be a really useful guide. Skincare is really trial and and error and paying attention to what your skin needs.
Share a bit on your skincare journey and the products you use.
(Photo of Granactive in Squalene from Katelyn Dupre, Trader Joe's Rose Water Facial Toner from Cubicle Chick)